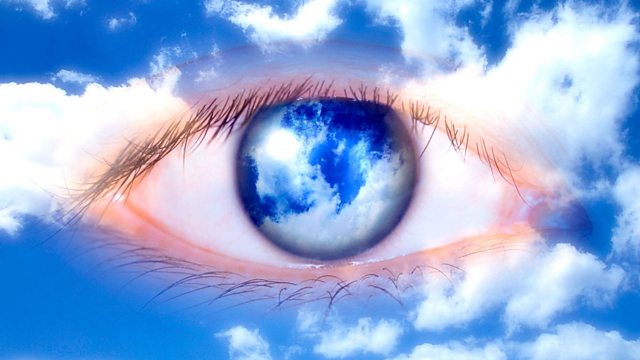 This week, The Essay marks fifty years since the publication in 1961 of What is History? by the historian E.H. Carr. Five academics consider the connection between Carr's work and their work today.
E.H. Carr was born in 1892 and died in 1982. He was a notable historian of Russia and a well-regarded writer on International Relations. But What is History? remains his most famous work.
When What is History? was published it became arguably the most influential text to examine the role of the historian for a whole generation of budding historians, asking them to scrutinize the way they shaped the past. Today, the book remains a key text for many historians who came of age in the 1960s and is still widely read by the present generation of history undergraduates. But the book is also controversial and many historians find Carr's views outdated and dangerous to the practice of History.
In the first essay, Richard Evans, Regius Professor of History at the University of Cambridge, introduces Carr the historian and Carr the man. Evans gives a crucial overview of the major theories of What is History? and the particular circumstances of Carr's life which contributed to the book's style.
He delves deep into questions about how the historian chooses which facts to present as history and places What is History in the context of the academic world of the 1960s, a world into which he was entering at the time.
For Evans, reading Carr was a revelation; Carr offered the new generation of academics, like Evans, the freedom to assess history in a wider-reaching, more interdisciplinary fashion. In this essay he offers his personal take on Carr and how Carr's work has influenced him.
Producer: Katherine Godfrey
WHAT IS HISTORY, TODAY? is a WHISTLEDOWN Production for BBC.
Last on
More episodes
Previous
You are at the first episode