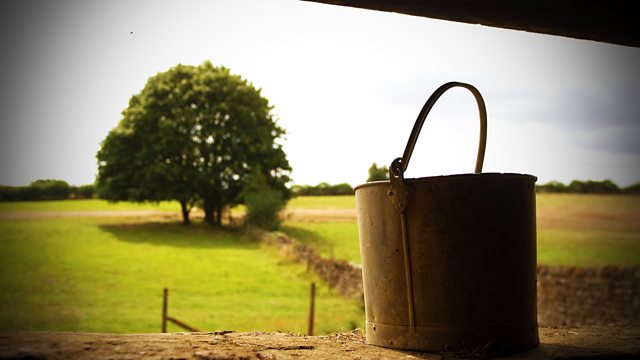 18/11/2011
Preparing a cow for AI, Ruth discusses with David turning down Brian's offer for them to grow crops for his mega-dairy. When David later meets him, Brian is disappointed but understands that David and Ruth's opposition to his plan is mild in comparison to the likely local conflict.
Exultant about her revised plans for Christmas cabaret-style show, Lynda approaches Kathy and Freda for help with the international food. After notifying Ruth at Brookfield Lynda leaves hurriedly as David arrives. Ruth excitedly tells him the dairy processor got back to her and has requested a pitch for their milk.
Pat confides in Kathy about her suspicions over Rich, Sharon's 13 year old son. When Sharon returned to the village in 1997 she had a fling with John - so John could be Rich's father. Dubious Kathy thinks he's far more likely to be the son of Sharon's husband Eamon. Pat tries to forget the mad idea and concentrate on the business.
Last on