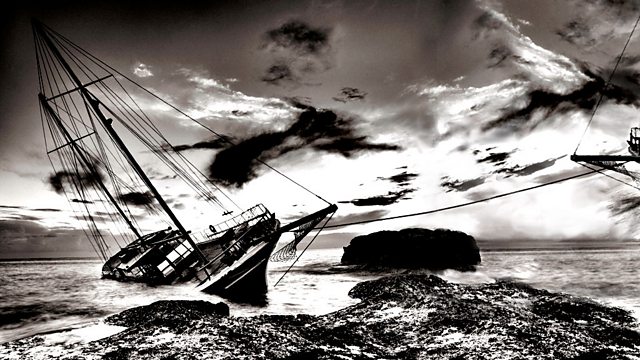 Travellers' Tales
In this edition of Words and Music, the readers Stella Gonet and Nicholas Farrell set sail on a sea of tall tales told by travellers.
Since the ancient Greek poet Homer hailed the exploits of Odysseus there has been an appetite for the true, almost true and downright fabricated stories of travellers: their adventures, the strange sights they saw and the creatures they sometimes loved and left behind. These tales are reflected in from Debussy, Telemann, Rimsky-Korsakov and the Tiger Lillies with words by Sir John Mandeville, Alfred Lord Tennyson and Margaret Atwood.
Producer: Natalie Steed.