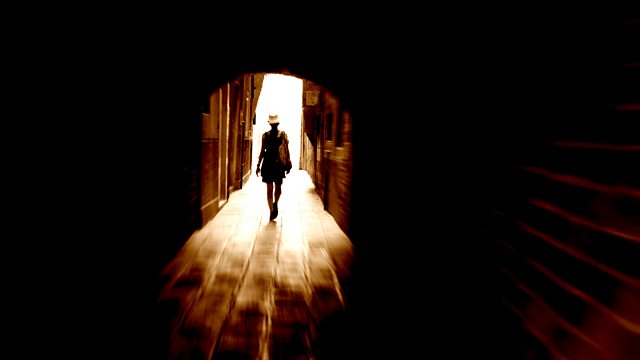 Ethel Lina White - The Lady Vanishes
A train, a missing governess and evil Nazi plans for Europe. All aboard for a gripping ride to adventure.
Dramatised by Neville Teller from Ethel Lina White's novel 'The Wheel Spins'.
Starring Renee Ascherson as Miss Froy, Jenny Funnell as Iris, Mark Tandy as Professor Wilberforce, Mark Paton as Maximillan Hare.
The book was also adapted as a 1938 British thriller film directed by Alfred Hitchcock
Director: Andy Jordan
First broadcast on the BBC World Service in 1999.