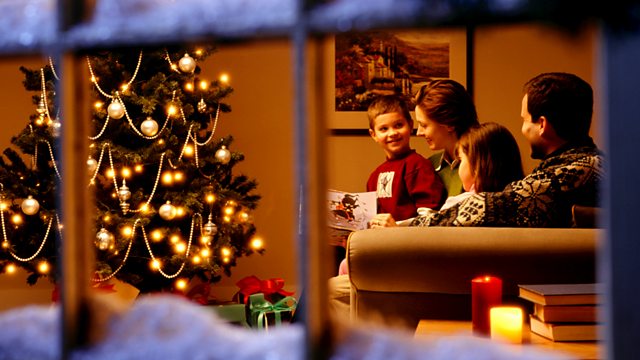 Will you be spending less on your children this Christmas?
Listen in pop-out player
Iran Air flights are stopping at a small airport in Kent because US economic sanctions prevent them refuelling at Heathrow. The sanctions restrict companies that trade with the US from trading with Iran. Heathrow based fuel agents cannot fill Tehran bound jets, so Iran Air are forced to stop at Manston Airport in Ramsgate en route home.
Holiday companies are to appoint compliance managers to their boards as part of new measures to help prevent further failures within the travel industry like those of XL Leisure and Goldtrail. The compliance managers will be responsible for ensuring that companies - around 200 of them - fully understand their obligations to the regulator.
The next time your child complains that he or she didn't get enough presents for Christmas tell them that new research shows children today receive substantially more for Christmas than their contemporaries back in 1995.
P&O Ferries are to re register the pride of York and the Pride of Hull to the Bahamas to avoid new European legislation which means they have to pay all staff onboard the same. They say they cannot commercially afford to raise wages, and can't cut them for others.
Last on