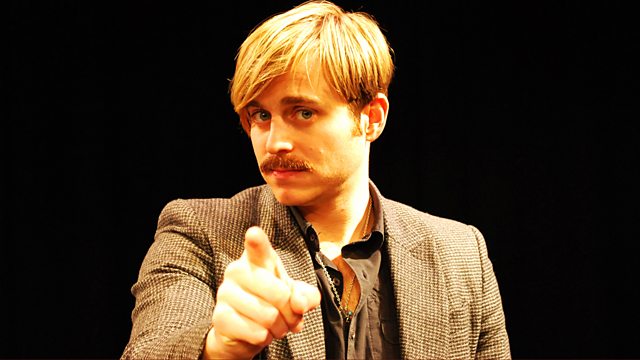 Les Kelly (Kevin Bishop) hosts a magazine show from hell. Les is a cross between Jeremy Kyle and a slap in the face. He claims this is the only radio show for 'normal, decent people'.
Les meets Britain's first firm of emergency yodelers, a woman whose claim to fame is that she can walk backwards, and a man with such an embarrassing medical condition that Les refuses to have him on the show.
Written by Bill Dare and Julian Dutton.
Producer Bill Dare.
Last on