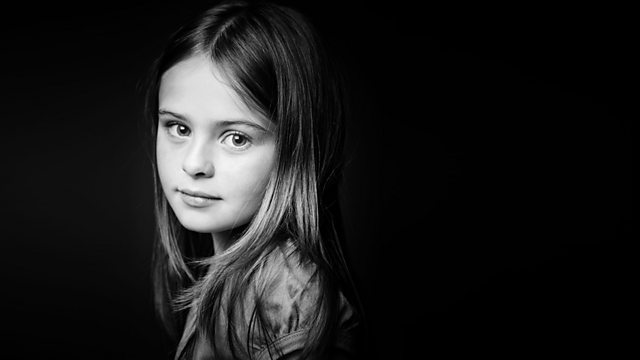 by Sarah Daniels. Mia is called unexpectedly to the Headmaster's office.
Prepare to laugh and cry with one of the highlights of the BBC Children in Need appeal this week. The charity has collaborated with BBC Radio Four to produce this truly heart-warming new drama by acclaimed writer Sarah Daniels and all-star cast.
The story is inspired by one of the projects funded by BBC Children in Need, the Siblings Project at Bluebell Wood Hospice for Children near Sheffield, which supports the siblings of children with life-limiting conditions.
An extraordinarily moving, funny and truthful story about how love really can be stronger than death.
Cast
Mia Parker...Sydney Wade
Emma Parker...Nicola Miles-Wildin
Lucy Hawkins...Gaynor Faye
Mercedes...Martha Godber
Steve Parker...John Godber
Jules Parker...Amy Beth Hayes
Mr Golden...James Weaver
Writer...Sarah Daniels
Music composed and performed by Lawrence Williams
Director...Mary Ward-Lowery
If you're inspired by the work that Children in Need does and would like to donate, please visit http://www.bbc.co.uk/pudsey/donate/.
Last on