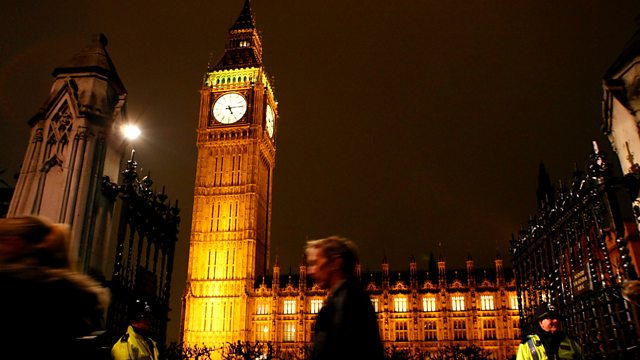 16/11/2011
The Government faces calls for a "credible jobs plan" in the House of Lords as youth unemployment tops a million.
The Bishop of Blackburn, Nicholas Reade, warns ministers that a generation risked being lost to "cynicism and hopelessness".
The Master of the Rolls, Lord Neuberger, tells peers more needs to be done to boost diversity in the judiciary.
And Hugh Scholfield reports from Strasbourg where there are moves in the European Parliament to clamp down on credit ratings agencies.
David Cornock and team report on today's events in Parliament.
Last on