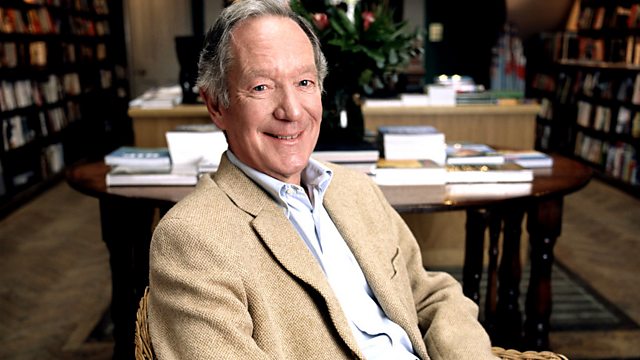 The Morality of the Press
Listen in pop-out player
The Leveson inquiry into the culture and ethics of our press opened this week. In the wake of so many scandals has time finally been called on the industry that for so long has been drinking in the last chance saloon? Defenders of the press say any moves to impose external policing and regulation will threaten freedom of speech and undermine the vital role a free press plays in a democratic society. But why should we treat our press differently from any other industry that's key part of society? Broadcasting, energy, water - they all have external regulators. Is it still tenable to argue that the press is somehow different, special and should be exempt, when at the same time it operates within a climate that thinks it's acceptable to hack in to the mobile phone of a murdered teenage girl? And what about the noble calling of journalism itself? Has the financial pressure on the industry created a culture where ethics and morality come a poor second to doing whatever it takes to get a story that will sell? If we want to reset the moral compass of journalists is time for hacks to consider swearing the equivalent of the Hippocratic Oath? Or are we actually looking through the wrong end of the telescope. Do we get the press we deserve and are the people we should be questioning are those you buy, read and enjoy the stories that have prompted the Leveson inquiry? The Moral Maze - the morality of the press.
Combative, provocative and engaging debate chaired by Michael Buerk with Clifford Longley, Kenan Malik, Anne McElvoy and Matthew Taylor.
Witnesses:
Steven Barnett - Professor of Communications, University of Westminster
Ian Collins - Radio broadcaster - Formerly with TalkSPORT
Simon Jenkins - Journalist and Author, Former Editor of The Times and London Evening Standard
Rasmus Kleis Nielsen - Research Fellow at the Reuters Institute for the Study of Journalism, University of Oxford and Assistant Professor of Communications, University of Roskilde in Denmark.
Last on