Terence Conran

An interview with 80 year old Sir Terence Conran, designer, restaurateur and founder of the Habitat chain.

Costa Book Awards Shortlist

Front Row announces the shortlists for the 2011 Costa Book Awards.

Welcome to the Rileys

A review of the film Welcome to the Rileys.
Front Row's Cultural Exchange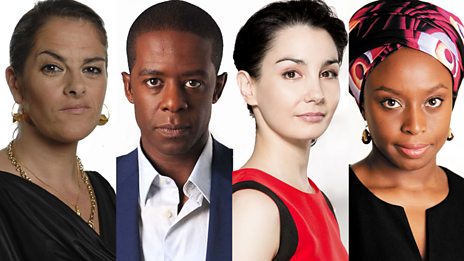 Seventy-five leading creative minds choose their favourite cultural work.
The Best View of Modern Culture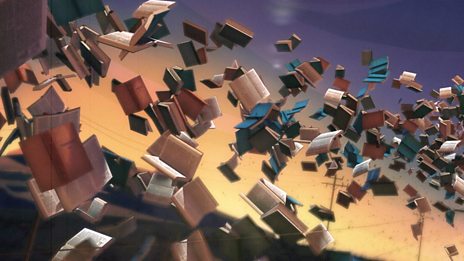 Views on culture in all its forms from the mouths of its creators.