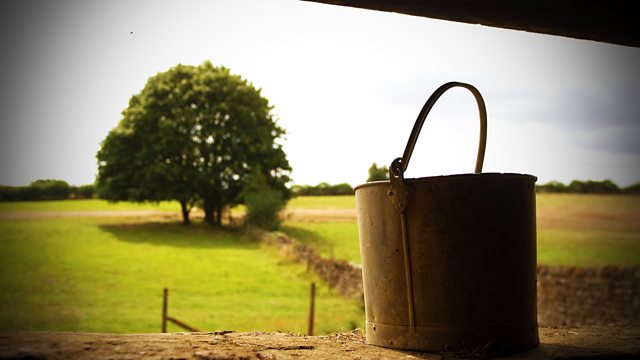 15/11/2011
Brian bumps into David and mentions his massive dairy scheme. David's surprised when Brian suggests Brookfield might grow feed for the dairy. Brian asks him, as NFU chairman, to sound out the local opinion on the matter.
Clarrie tells Joe about the Ed and Oliver's plans to vaccinate badgers against TB before making her way over to Nic's.
Nic tells Will that she's chosen Cape Verde for their honeymoon destination. Clarrie arrives to help Nic choose her wedding dress.
At The Bull, Joe insists modern farming pushes cattle too much and increases susceptibility to TB. Whilst David isn't convinced, Will suggests a massive cull of badgers would be more effective. Finding this too extreme, Brian surprises everyone by agreeing with the vaccination scheme, before taking David aside and asking his thoughts about supplying the mega-dairy.
David questions the cows' welfare and the effect on local milk prices, but Brian remains adamant that his set-up would be competing on the global market. David leaves it unresolved, saying he needs to talk with Ruth.
Last on