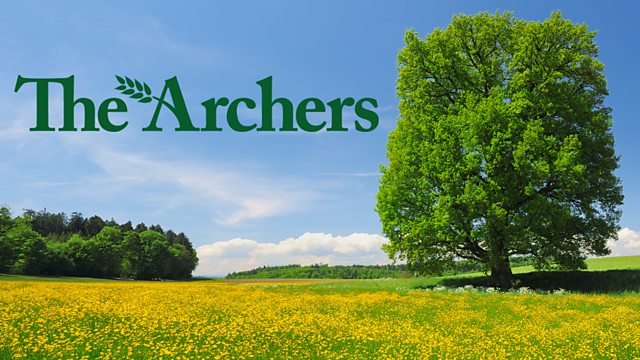 13/11/2011
Today is Peggy's 87th birthday. Brian is apprehensive about his and Adam's rift over the prospect of the new dairy farm and Lilian's supposed involvement with Andrew Eagleton in the argument. Tony is equally worried about arguing with Jennifer at the meal, so Lilian has her work cut out organising a seating plan to suit all the conflicting relatives.
James and Leonie arrive late from London due to a row. Although Peggy overlooks the tension, Jennifer notices Leonie's curtness. Tony is also caught in the crossfire between them at the mealtime. Leonie would rather be working on the book at home instead of being at the meal. Tony is alarmed when the couple suggest including Bridge Farm dairy in the book.
Meanwhile, on the other end of the table, the seating plan is working successfully with Brian sat between Peggy and Pat and avoiding conversation with Lilian.
Later, Tony and Henry are getting some fresh air when Jennifer tries to resolve her dispute with Tony. Although the argument becomes heated Peggy interrupts and announces her delight at the family being so happy.
Last on