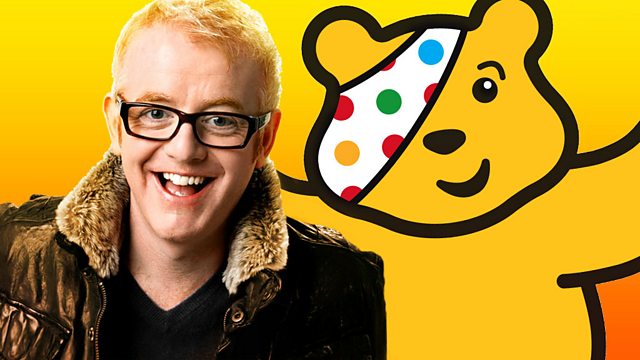 16/11/2011
Chris and the team continued their week of auctions for Children In Need. Today The Magnificent Seven went for a record amount, raising over half a million pounds for charity!
Seven lucky couples will get to drive seven super cars across the beautiful British countryside, stopping off at some exciting places along the way, with the added bonus of three off the scale track cars to boot!
Each couple will get to try out one of our different magnificent machines, as well as gaining VIP status at our famous Dine & Disco next year!
Last on