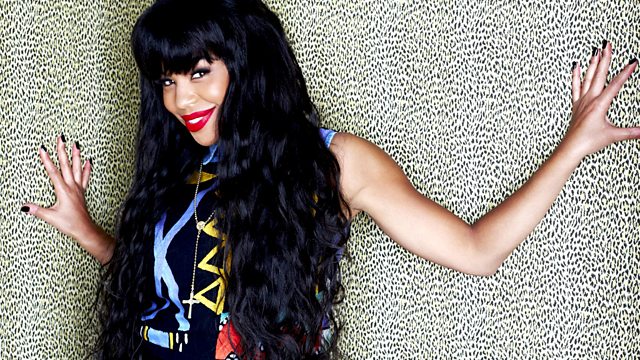 I love the letter Z!
Sarah-Jane loves her some J.Cole, but who is your Hottie Of The Week?
Radio 2's Chris Evans let's us know what he's reading in this week's book club.
Plus we have reached the end of our A-Z of old skool, this week it's all about the leter Z.
Last on