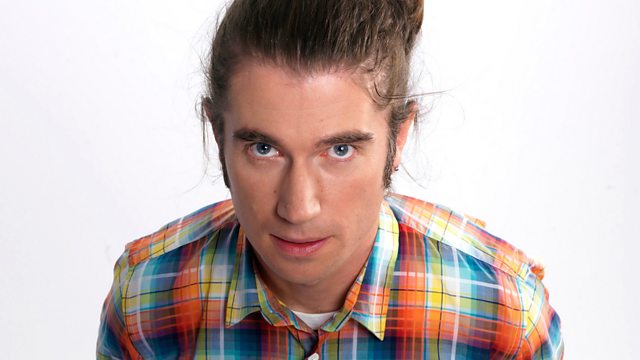 The Shivers Maida Vale Session
New York duo The Shivers, aka Keith Zarriello and Joanna Schornikow, jet into our Maida Vale Studios for a beautiful Da Bank Session. They were so excited to be recording in the legendary studios, Keith was even running around taking photos of the Beatles plaques! More details in the session interview.
Plus: Rob's High Five - his 5 hype tracks of the week that you need in your life; Da Bank's Guide to Unbelievable Genres - Rob delves into the world of Nu York Disco; and, as always, an early morning Saturday Skank.
Then there's music from DJ Shadow, Major Lazer, 14th, Dauwd and Speech Debelle.