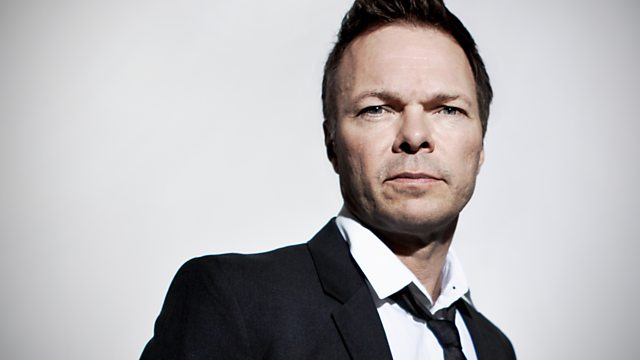 Jacques Lu Cont Exclusive First Play
Crazy P are the 24 Hour Party People, plus Pete has 15 Minutes of Fame with Dualton.
Jacques Lu Cont aka Stuart Price aka Thin White Duke aka Le Rhythm Digital aka Paper Faces is BACK!
A brand new track called Reload gets an exclusive first play tonight.
There's also brand new tunes from Buka Shade, Martin Solveig, Chris Lake and Oliver $ - all exclusives.