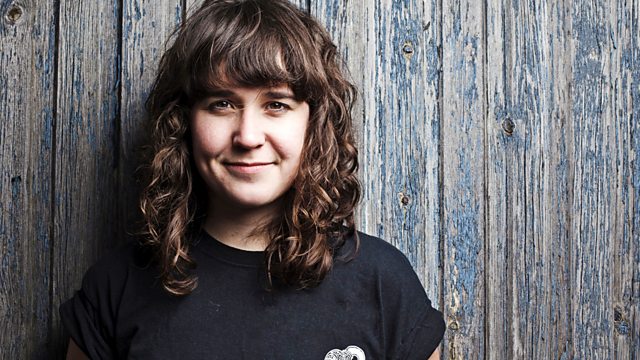 Kutosis in session
Cardiff's post-punk noise trio Kutosis deliver four astonishingly good session tracks and drop into the studio to talk about their debut album and their guitarist's regionally inspired tour wardrobe!!
Meanwhile, old hands Los Campesinos drop in on the eve of the release of their fourth album to share some priceless industry-insider wisdom with a brand new act as this week's Pro Bros!!
All that and a sparkly Golden Fable session track from the man Rob Da Bank, a pile of the best new artists right now and Team Awesome.