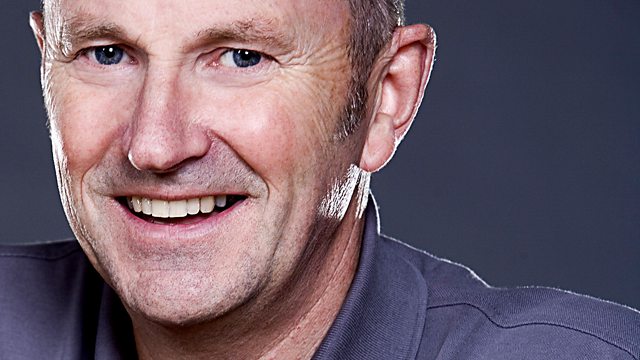 07/11/2011
Apparently a quarter of parents only get to spend a maximum of 1 hour a day with their kids. We find out how to get the most out of those 60 minutes.
Fred will be in conversation with 'Fresh Meat' and 'Gary Tank Commander' star Greg McHugh.
Gary Marshall will be here with his regular technology feature. This week he's looking at the Kobo eBook reader.
Gary and gamer Kirsten Kearney answer the 'Call of Duty' as we get the lowdown on the host of massive video games that are released this month.
We hear about the best quotes to live your life by.
And, despite the grey skies, we discover why solar panels are proving so popular just now.
Last on