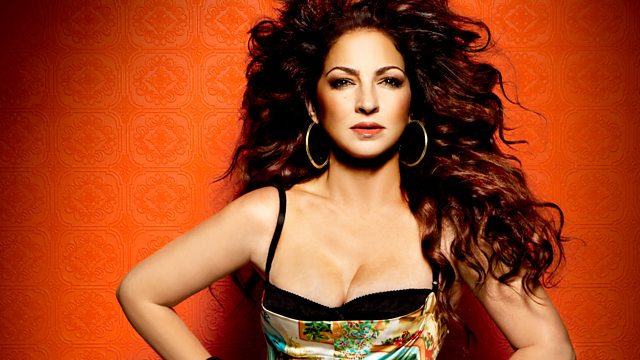 Gloria Estefan continues to share her passion for all kinds of Latin music.
In the second programme, Gloria once again concentrates on the music of Cuba, the island she left as a child but still thinks of as "Mi Tierra", her homeland.
She plays tracks from Olga Guillot, Buena Vista Social Club, Celina Gonzalez and Los Sobrinos del Juez.
Last on