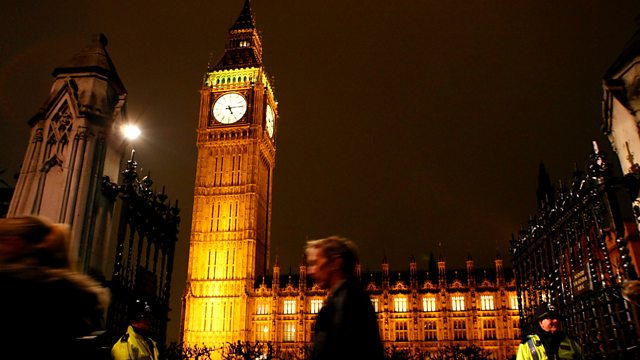 10/11/2011
The head of News International, James Murdoch, again insists to MPs that he was not made aware of the extent of phone-hacking at the News of the World.
Facing a Commons committee for a second time, Mr Murdoch rejected suggestions the company operated like the Mafia.
A Health Minister tells MPs that the first instance of a private firm taking over the running of a debt-ridden NHS hospital is a "good deal for patients and staff".
And both the Commons and the Lords stage debates on the armed forces ahead of Remembrance Day.
David Cornock and team report on today's events in Parliament.
Last on