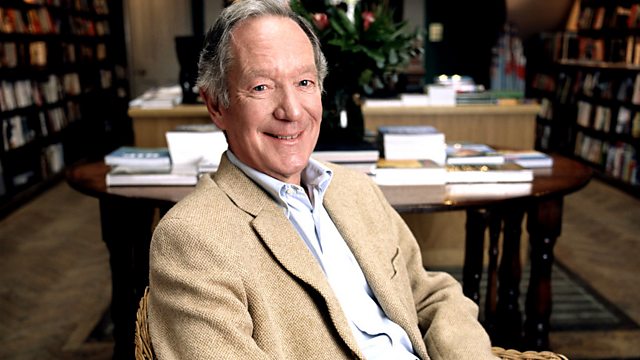 St Paul's Protest
Listen in pop-out player
The Occupy London protest camp outside St Paul's Cathedral shows no signs disappearing anytime soon. The combination of God and Mammon, an idealistic protest group with a well-defined set of grievances, but no clear policies and the resignation of senior churchmen has been a gift for leader writers and columnists. But at the heart of this story are the issues of moral leadership and vision. The prolonged financial crisis has forced us to ask profound questions about the purpose and nature of capitalism and whether the markets have become so powerful that it is us and the politicians who are serving them, rather than the other way around. The Church of England, the Catholic Church and other religious communities have been asking these questions for some time, but protest on the steps of St Paul's, with all its Biblical resonances, has undoubtedly brought the issues more to surface. As a survey commissioned by St Paul's in to the attitude of workers in the City, even some of them are asking the same questions. You might call that prophetic leadership which is long overdue - tackling the issues of financial inequality and injustice, but is it the duty of the Church to criticise the values of today's capitalism, rather than simply championing the poor? And are the protesters a rag-tag army that is hypocritically demonising capitalism, scapegoating bankers, and privileging sentimentality over morality?
Combative, provocative and engaging debate chaired by Michael Buerk with Melanie Phillips, Matthew Taylor, Claire Fox and Clifford Longley.
Witnesses:
Francis Davis - Former adviser to the government on faith communities
Rev'd Prebandary Alan Green - Parish priest of St John on Bethnal Green and Prebendary at St Paul's
Ian Chamberlain - representing OccupyLSX (Occupy London Stock Exchange) and has been sleeping outside St Paul's since 15th October.
Len Shackleton - Economics Fellow at the Institute of Economic affairs and Professor of Economics at the University of Buckingham.
Last on