Terminal Diagnosis - Could Doctors Do Better?

There can never be a good way to deliver the news that someone has cancer, but could some doctors improve the way they give a serious and sometimes terminal diagnosis? We discuss with Dr Jonathan Waxman professor of oncology at Imperial College London and consultant physician at the Hammersmith Hospital, and Alison Leary who has secondary breast cancer.

The Elephant in the Room – Stories about cancer patients and their doctors by Jonathan Waxman, published by Springer ISBN 978-0-85729-894-2 or 9 780857 298942

Ruth Davidson

Ruth Davidson, a 32-year-old former BBC journalist, has just become the first overall leader of the Scottish Conservatives. Only elected to the Scottish Parliament in May, as an MSP for Glasgow, Ruth speaks to Jenni Murray about her new role, her vision for Scottish Conservatism, and why she views David Cameron as the Prime Minister but not as her boss.

Listener Feedback: Cougar Women

Following last week's discussion about Cougar Women, with the journalist Yvonne Roberts, and Claudia Opdenkelder, who runs the website. Cougarlife.com - we hear some of your views.

Cougar Women Discussion

Sarah Raven on her love of wild flowers

Cook and gardener Sarah Raven's lifelong love of wild flowers was instilled in her by her father, a keen amateur botanist, who in turn inherited this passion from his father. Between them they painted almost every plant in the British flora. Now Sarah has published a photographic guide to 500 wild flowers found in the British Isles.
Wild Flowers by Sarah Raven, published by Bloomsbury, ISBN 9-781408-813942,

Sarah Raven's Wild Flower Spotter's Guide to some of Britain's rarest flowers

Women's Rights in Yemen

Last month a Yemeni woman, Tawakul Karman, was awarded this year's Nobel Peace Prize for her work promoting women's rights. She is a journalist, rights activist, and leader of the youth uprisings in Yemen, and the first Arab woman to win the prize. Yemen is said to be one of the poorest and least developed countries in the world where the position of women is particularly difficult, and girls can be married as young as eight years old. Uprisings against the government began there in January and Karman has been prominent in the opposition to the dictatorship of President Ali Abdullah Saleh. So who is Takakul Karman, and what is the outlook for women's rights in Yemen? Jenni is joined by journalist Tom Finn who is based in Sana'a and has been covering Yemen for the Guardian, and by Jamila Ali Raja, a Yemeni political activist who works with women and youth.
Woman's Hour Power List 2014 – Game Changers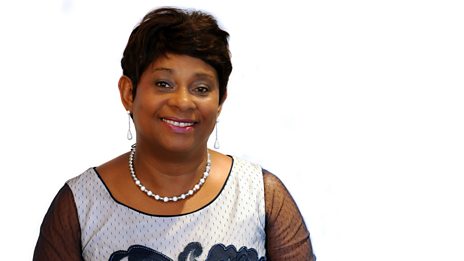 Doreen Lawrence is named number one game changer.
Woman's Hour Takeover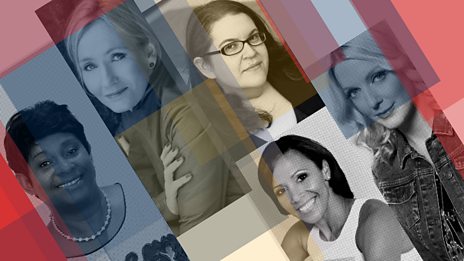 Five remarkable women take over Woman's Hour for one week.
Free downloads
Discover cooking techniques and tips to help you perfect your cooking know-how. Jenni Murray and…

Which ten women in the UK have done most to game-change the way power operates in the UK, whether in…

Woman's Hour brings you the big celebrity names and leading women in the news, with subjects ranging…