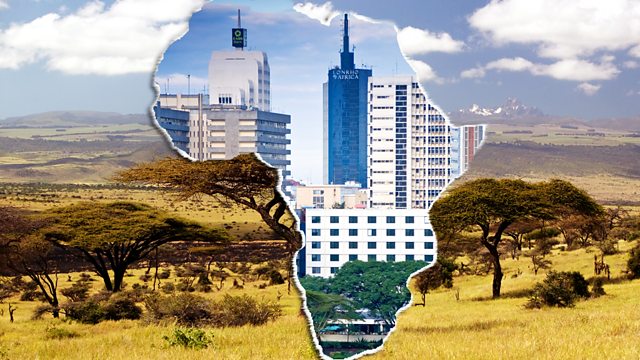 Episode 3
By Binyavanga Wainaina.
Wainaina and his sister are doing well at primary school and are hoping their grades will get them into a top secondary school. But there are rumours that Gikuyus' names are being taken off the lists.
And the author visits the industrial sprawl of Nairobi with his father: hot sun city with its creaking, cantankerous corrugated iron roofs, and learns manly things about cars' entrails.
Read by Freddy Macha. Abridged by Jane Marshall
Produced by Jane Marshall
A Jane Marshall Production for BBC Radio 4.
Last on