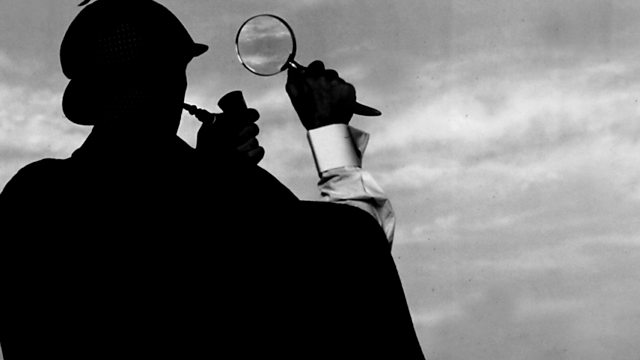 07/11/2011
We find out whether Anthony Horowitz's new Sherlock Holmes novel finds favour with the founder of The Sherlock Holmes Society of Scotland, Barry Young. A tough test indeed.
Author Kapka Kassabova lived and breathed tango for ten years, until finally she had to break the addiction. Clare hears about the dedication, the passion, the philosophy and, of course, the love affairs- and tentatively tries out a few steps herself.
We get a taste of the best of African literature: Kenyan Binyavanga Wainaina explains how he hopes his memoir, One Day I Will Write About This Place, will challenge the West's cliched view of Africans.
How British Sign Language can enhance the telling of a story- for both deaf and hearing audiences.
And- as the nights draw in we'll bring you some suggestions for the best Winter Reads.
Producer: Serena Field
Books mentioned in this programme:
The House of Silk- Anthony Horowitz
Twelve Minutes of Love: A Tango Story- Kapka Kassabova
One Day I Will Write About This Place- Binyavanga Wainaina
The Lion, The Witch and The Wardrobe- C.S. Lewis
All Made Up- Janice Galloway
Song of Achilles- Madeline Miller
Before I go to Sleep- S J Watson
Crooked Letter, Crooked Letter- Tom Franklin
Water for Elephants- Sara Gruen.
Last on