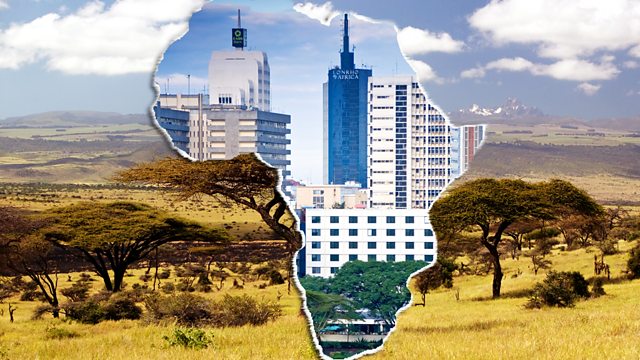 By Binyavanga Wainaina.
Wainaina is nine and has learned to read. He devours a book a day and loves to play with words. And he observes that all around him East Africa is in turmoil. "Kings are in trouble from Presidents. Presidents are in trouble from Generals. Everybody is in trouble from communists." And as he tries to puzzle out the difference between tribe and nation, he decides that one day he will become a writer.
Read by Freddy Macha. Abridged by Jane Marshall
Produced by Jane Marshall
A Jane Marshall Production for BBC Radio 4.
Last on