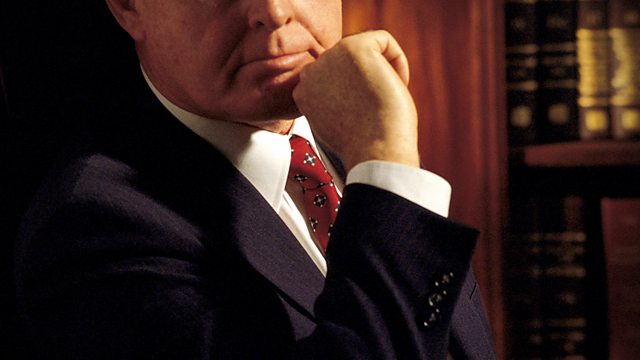 Brief Lives by Eve Steele and Ed Jones 4/6
A sixty year old photographer is accused of assaulting his financial advisor. Emotional triangle? Or Baby Boomer revenge?
FRANK....David Schofield
SARAH....Kathryn Hunt
DECLAN..Jonjo O'Neill
PC MCGOWAN.David Corden
OLIVER....Jonathan Keeble
ARNOLD....David Fleeshman
HAZEL.....Olwen May
JUSTIN.....Drew Carter Cain
Producer Gary Brown
Original Music by Carl Harms.
Last on