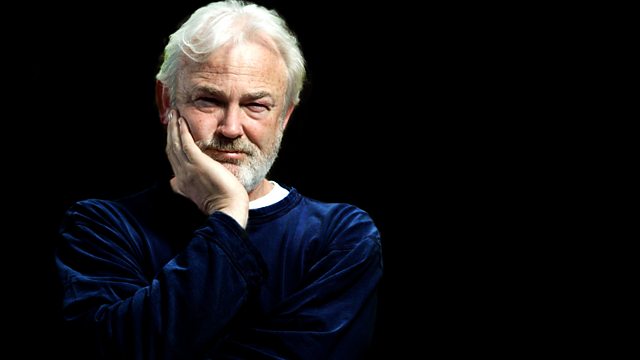 Tons of bread and fish have been dumped all around the police station and the birds are reacting in a strange way. And talking of fishy, why is Inspector Steine behaving so peculiarly?
Cast:
Inspector Steine ...... Michael Fenton Stevens
Mrs Groynes ...... Samantha Spiro
Sergeant Brunswick ...... John Ramm
Twitten ..... Matt Green
Adelaide Vine ..... Janet Ellis
Captain Hoagland ...... Robert Bathurst
Producer/Director: Marilyn Imrie
A Sweet Talk Production for BBC Radio 4.
Last on