Nancy Mitford

Nancy Mitford is considered one of the funniest writers of the 20th century. She was born in London in 1904, the eldest of the six legendary Mitford sisters. All of the girls were considered great beauties. They were educated at home, and Nancy always claimed that apart from being taught to ride and speak French, she never received a proper education. In the politically polarized 1930s, her sisters Diana and Unity were drawn to the extreme Right, and Jessica to the Left. Nancy wavered between the two. She remained childless and was said to have been unfulfilled in love, but did find huge success as a writer. Her fifth novel, The Pursuit of Love (1945), was a phenomenal best seller. Jane is joined by the historian Lisa Hilton and the writer India Knight to discuss Nancy Mitford, her life, razor-sharp wit and enduring popularity.

Nancy Mitford

Camila Vallejo

Recent months in Chile have seen mass student uprisings against the elite which have gained huge popular support. And at the heart of this is one young woman and a group of teenage schoolgirls. Commandante Camila, as some have called her, is 23 year old student leader Camilla Vallejo, who has become a cult figure in the protests demanding free education. She has inspired teenage girls to occupy their school for the past six months, and has led protests of hundreds of thousands of people. She's had pop songs written about her, become a pin-up to many, and has set the media alight. But who is this young woman making waves in the machismo world of Chilean politics? And just what impact is she making as the young generation stand up for change? Jane Garvey speaks to Marcela Rios of the UN Development Programme in Chile, and Carmen Sepulveda, a Chilean Phd student here in London.

Women's refuges - impact of spending cuts

Local authority spending cuts are said to be threatening the future of some domestic violence services. Reporter Felicity Finch visits one refuge in the Home Counties which is under threat. To discuss the potential impact of refuge closures, Jane is joined by Jan Dalrymple, CEO of Saferplaces and Equalities Minister Lynne Featherstone.
Woman's Hour Power List 2014 – Game Changers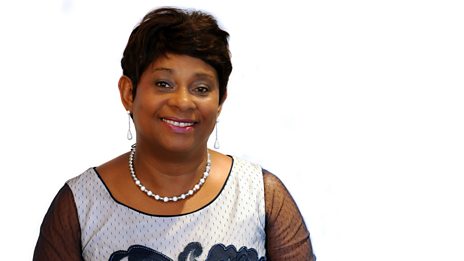 Doreen Lawrence is named number one game changer.
Woman's Hour Takeover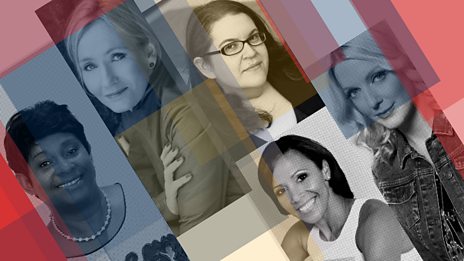 Five remarkable women take over Woman's Hour for one week.
Podcasts
Discover cooking techniques and tips to help you perfect your cooking know-how. Jenni Murray and…

Which ten women in the UK have done most to game-change the way power operates in the UK, whether in…

Woman's Hour brings you the big celebrity names and leading women in the news, with subjects ranging…