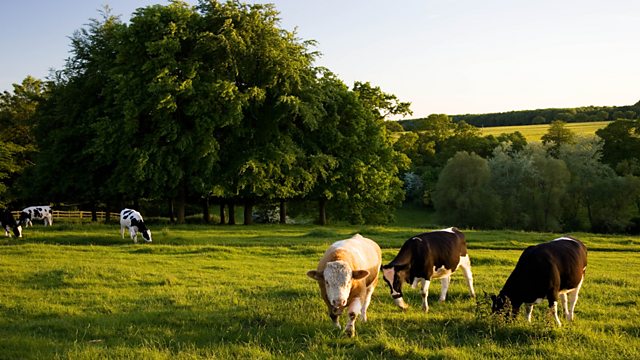 07/11/2011
The thousands of dead fish thrown overboard every day by fishermen across Europe could be saved according to a report published today. Defra says the results of UK trials demonstrate that changing the rules on what fishermen can catch as part of their quota could end the much criticised practice of 'discards'. But fishermen say it needs more work before it can be applied in all fisheries. Charlotte Smith asks why.
While searching for ingredients in the countryside is becoming more popular, foragers in some areas are being told they'll be prosecuted if they take mushrooms. Epping Forest's keepers says hundreds of foragers are visiting on some weekend and stripping areas of all the fungi. They say they're breaking byelaws, damaging the ecology of the forest and could wipe the fungi out completely.
The National Gamekeepers' Organisation has responded angrily to claims by the RSPB that birds of prey are being routinely poisoned on some shooting estates. They say raptor persecution by gamekeepers is rare and not tolerated.
Produced by Anne-Marie Bullock. Presented by Charlotte Smith.
Last on