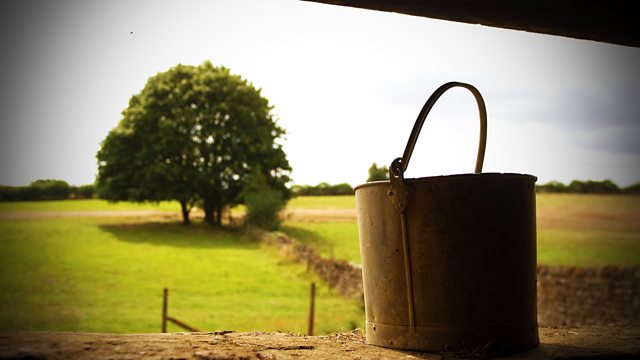 06/11/2011
Tony, Pat, Tom and Helen meet to discuss rebranding Bridge Farm. Tom acknowledges that a couple of order renewals are a step in the right direction. However, he reckons it's hardly a turnaround and thinks they should rebrand under his Tom Archer name. Helen's not happy and after some disagreement, Tony surprises everyone with his more considered suggestion of rebranding as Ambridge Organics. Everyone seems to agree.
Reflecting on this later, Pat and Tony feel it's the end of an era. They agree that the old brand has done its time and they need to invest in their children's future. So it's goodbye Bridge Farm - hello Ambridge Organics!
Susan tries to contact Kylie, Clive's daughter, to tell her about Ivy's death. However, Kylie's off at university and her mum Sharon is hesitant about giving Kylie's number to Susan. When Susan stresses the importance of the situation, Sharon finally gives her the number. Later Susan tells Neil that Kylie seemed keen to know about her family in Ambridge and says she'll come to Ivy's funeral. When Neil wonders how Kylie will feel meeting her dad Clive after all these years, Susan says it's not their business. It's between Kylie and Clive.
Last on