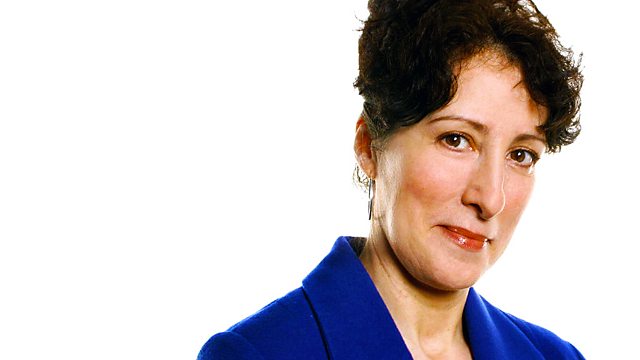 06/11/2011
Pick of the Week this week has Dord! You will find an explanation of Dord on the internet but why not enjoy the suspense... and there's plenty of that with the almost perfect murder and the disappearance of a famous or infamous entrepreneur. With Albania music and Scottish drama, poignant memoirs and perfect pasta recipes all bases are covered in this week's Pick of the Week on Sunday/tomorrow/this evening at a quarter past 6.
Liz Barclay makes her selection from the past seven days of BBC Radio
The Museum of Curiosity - Radio 4
Why Be Happy When You Could Be Normal? - Radio 4
The Strange Case of the Man in the Velvet Jacket - Radio 3
One to One - Radio 4
World Routes - Radio 3
Picture Power - Radio 4
The Rivals - Radio 4
I've Never Seen Star Wars - Radio 4
The Rise and Fall of Robert Maxwell - Radio 4
In and Out of the Kitchen - Radio 4
Listen to the Band - Radio 4
Email: potw@bbc.co.uk or www.bbc.co.uk/radio4/potw
Producer: Helen Lee.
Last on