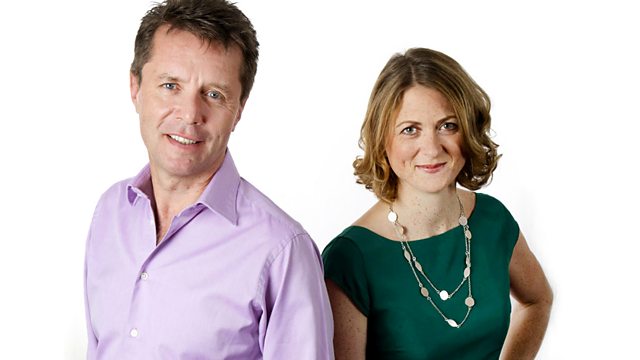 11/11/2011
5live Breakfast with Nicky Campbell and Rachel Burden
* On Armistice Day, we are live with troops as they mark Remembrance Day in Afghanistan.
* Italy debates new austerity measures as the Eurozone crisis continues.
* Battersea Dogs and Cats Home says the number of people bringing in their pets because they can't afford to keep them anymore has doubled in a year.
Last on