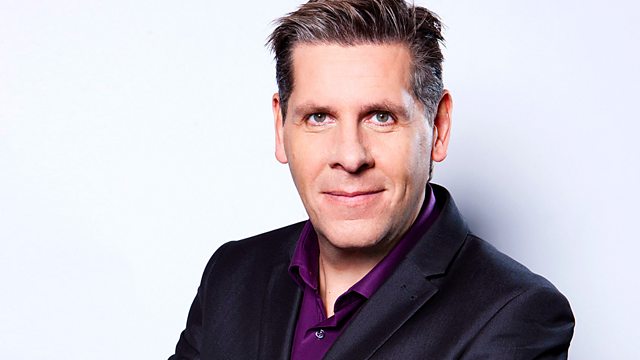 09/11/2011
The latest from Turkey on a second earthquake to hit the eastern city of Van in two weeks - 20 buildings have collapsed and dozens of people are trapped in the rubble.
As more protests against increasing tuition fees take place in central London, 12 students come into the Livesey Lounge to have a lively discussion about the pros and cons of the policy.
Sheffield Wednesday fan Michael Vaughan goes through Tony's turnstile to join team talk - discussing an absent Tevez, the weekend's internationals, that FIFA ban on poppies on England and Wales shirts, and how Newcastle's stadium St James' Park is being renamed as the Sports Direct Arena after 119 years.
Last on