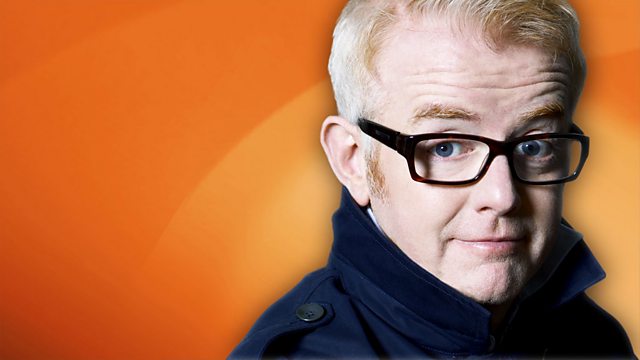 Guess who's back? Moira's back!
Today's show was dedicated to anyone who's having to make something last longer than it wants to!
Moira Stuart returned from her holiday in glorious style, but only managed to draw the first Head 2 Headlines competition with Vassos. Chris tried to solve the trouble with his horn... and our very own Jeremy Vine was the Mystery Guest, who joined us live in the studio to talk about his new documentary series 'Songs My Son Loved'. It marks the start of Remembrance week here on Radio 2.
Last on