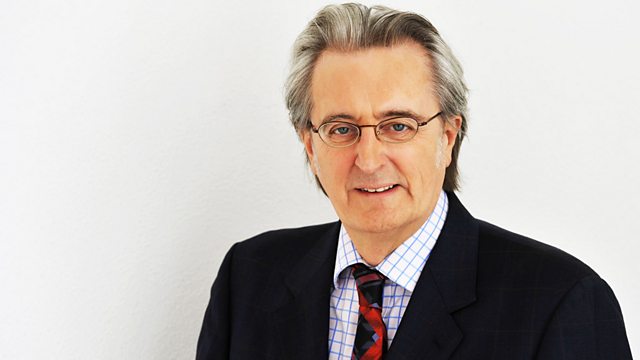 05/11/2011
Listen in pop-out player
On Money Box with Paul Lewis:
The latest news of Greek economic woes in the Eurozone. Vicky Pryce, senior managing director, of FTI Consulting, joins the programme.
If a firm has given you bad financial advice, mistaken your attitude to risk and sold you investments which have lost money, then you would probably apply for compensation. And if the firm wouldn't pay you'd probably take your case to the Financial Ombudsman. One Money Box listener - Yusuf Walji - has done exactly that. But even though the Ombudsman ruled in his favour, he still hasn't received a penny. A report by Bob Howard. The programme also hears from David Cresswell of the Financial Ombudsman Service.
Two savings accounts that can be operated through Post Office branches are being closed down. National Savings & Investments is stopping new applications for its Investment Account and its Easy Access Savings account on 28 of this month. The savings account will be closed completely next July. And the Investment account will be converted to a postal only savings account next May. These are separate from the Post Office's own savings accounts which will continue. Jane Platt, Chief Executive of National Savings and Investments and Kevin Mountford of Money Supermarket, speak to the programme.
And : Should you make a will? It's Will Aid month. Local solicitors are signing up to offer their services for free in return for a donation to charity. But do we all really need to make one? Nicola Plant from Pemberton Greenish and Alan Barr from Brodies discuss who should have one.
Last on