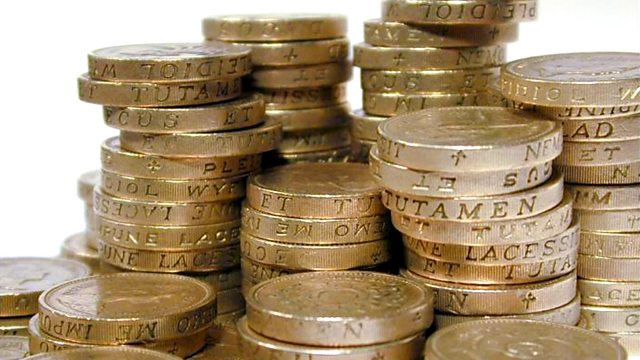 09/11/2011
Last night the Italian prime minister pledged to resign once parliament adopts reforms aimed at sorting out the country's finances.
The government needs to aim for an 'A Plus' in its economic strategy according to a leading business lobby group.
The number of permanent jobs available across the UK has fallen for the first time in two years. A government report shows consumers are losing almost seven billion pounds a year to scams and frauds.
Last on