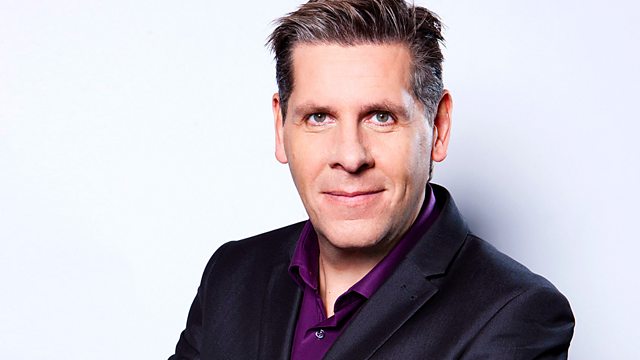 08/11/2011
Tony has more on the row between the former head of border control and the home secretary.
The former head of the armed forces General Lord Dannatt says new recruits are coming to them without a core of basic morals and standards. Have we lost our moral compass?
After the charity Shelter Scotland is forced to apologise after two of its face-to-face fundraisers tried to persuade people to donate on a bus, Tony asks whether charities should have to get by without chuggers.
An asteroid passes a mere 200,000 miles from the Earth while the show is on air.
Tony finds out why the White House has taken the step of formally denying that it has any knowledge of contact with extraterrestrial life.
Tony learns how to haggle, as it is suggested more and more shoppers are trying it to make ends meet.
Last on