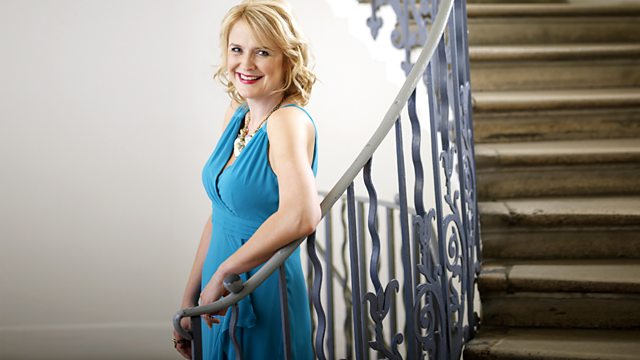 Friday - Sarah Walker
9am
A selection of music including the Essential CD of the Week: Avison's 12 Concerti Grossi after Scarlatti, performed by the Avison Ensemble: DIVINE ART DDA21213
9.30am
A daily brainteaser and performances by the Artist of the Week, the French piano duo - sisters Katia and Marielle Labeque - in Poulenc (Sonata for piano duet) and Milhaud (Scaramouche Suite for 2 pianos).
10.30am
The Essential Classics guest is Professor Tom Wright, a leading New Testament Scholar and former Bishop of Durham. Today he introduces a work that reminds him of a particular place and Sarah acts as personal shopper with a piece she hopes Professor Wright will like.
11am
Sarah's Essential Choice
Haydn
Symphony No.94 -Surprise
Royal Concertgebouw Orchestra
Colin Davis (conductor)
PHILIPS 432286 2.
Last on