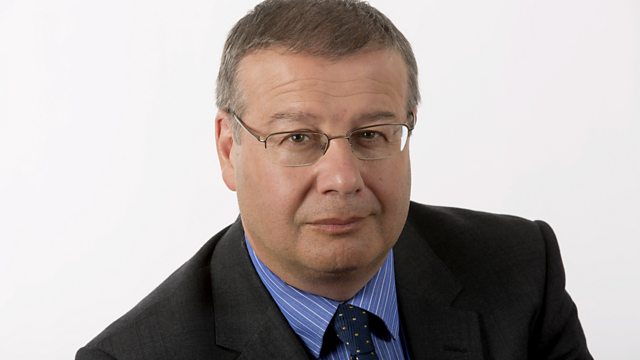 Small Firms Caught by Fraudulent Leases
Adrian Goldberg investigates the leasing scams costing small businesses thousands of pounds.
And he asks why big banks are pursuing GPs and small traders even when the rogue companies which drew up their leasing deals have gone under, with their salesmen jailed for fraud.
If you have a story for the 5 live Investigates team, email goldberg@bbc.co.uk.
Last on