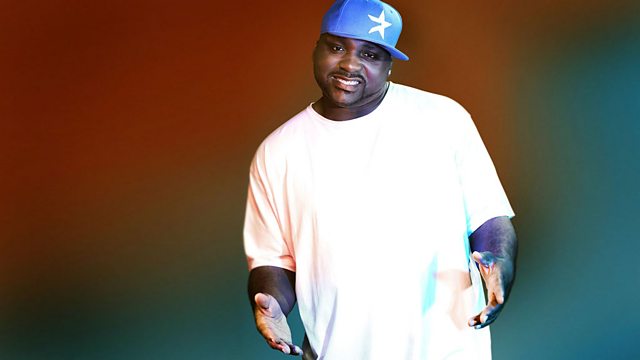 Is It Just Me?
Ace is still the only person out there watching Big Brother and its the Final tonight. Woo hoo, he's well excited.
Gem's Vinyl Gems is open for business and that batty lady is off to a Record Fair so Ace is looking after the shop.
Calling RiRi's Navy: Ace plays the new Rihanna single 'You Da One'
So OTM - Celebrity hairdressers Paul Percival and Adam Reed tell us about working on some famous tresses and reveal their top tips for how to do your hair this weekend.
Ace watched the last episode of TOWIE this week and thought it reached new levels of UN-reality.
Its 3.13pm and that means you've all stopped working and the weekend has started. Apparently.
Who is going to win Big Brother 2011?!
Last on