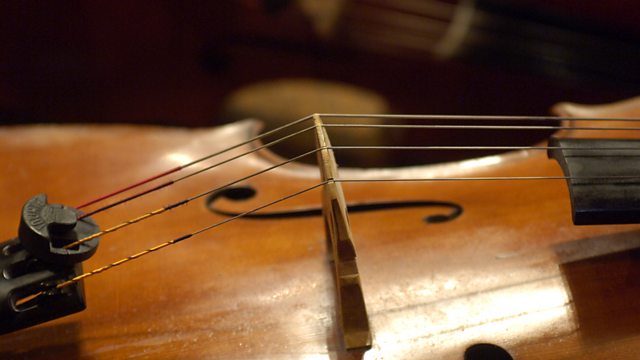 David Bedford's The Song of the White Horse
David Bedford died earlier this month after a life making music that reached across all boundaries and was intended for all people. His 1978 score The Song of the White Horse is a characteristic example. Commissioned for a BBC television documentary, the work charts a journey along an ancient Berkshire footpath between a stone-age burial mound and the famous White Horse of Uffington. Setting words by G.K.Chesterton, it celebrates King Alfred's victory over the Danes at the Battle of Englefield in the 9th century. Set for small ensemble and a children's choir, it famously climaxes with the choir reaching stratospherically high notes by inhaling Helium gas.
Diana Coulson, solo voice
Queens College Choir
Nash Ensemble, conducted by Steuart Bedford.
Last on