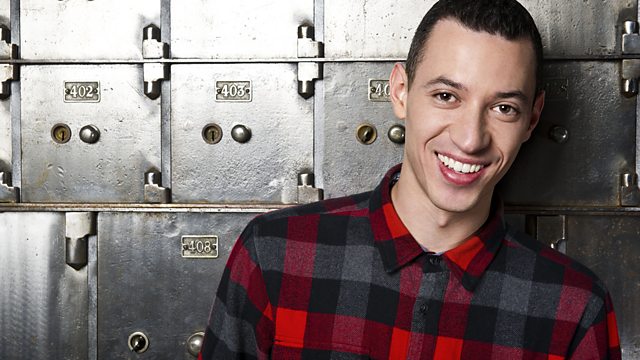 Bruce Forsyth, PW and the Outhere Brothers
North London MC PW delivers a blinder of a track, 'Not Thinking About You', for Nick's Shut Up and Listen record.
Bruce Forsyth is this weeks' celebrity with a BIG problem in Stars with Scars. Can Dr. Bright help Brucie?
The Nick 'n' Mix features bangin' tunes from the likes of Mz Bratt, Time Takers and RacknRuin.
Last on