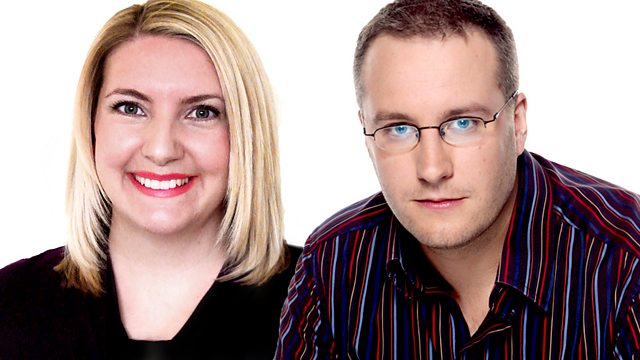 05/11/2011
5live Weekend Breakfast with Anna Foster and Jonathan Overend.
Police say several people are dead and up to 35 have been injured in a huge crash on the M5 near Bridgwater in Somerset.
The head of the UK Border Force has been suspended after claims that passport checks were relaxed over the summer so queues didn't get too long at customs.
Robbie Savage fears his hip thrusting last week might mean the end of his Strictly camapaign.
Last on