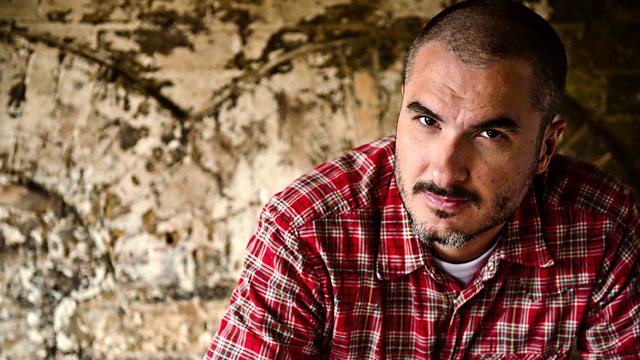 Band of Skulls in session
Dizzee Rascal and DJ Muggs from Cyprus Hill are in the studio. Dizzee tells us about his new album, what he's been up this year and how he's excited about getting back out there in 2012.
Bank Of Skulls are in session at Maida Vale. They reveal the name of their new album and perform 'Devil Takes Care Of His Own' and a Radio 1 jingle Jimi Hendrix style!
Tinie Tempah chats with Zane about his current arena tour and his new EP with J Cole amoung others.