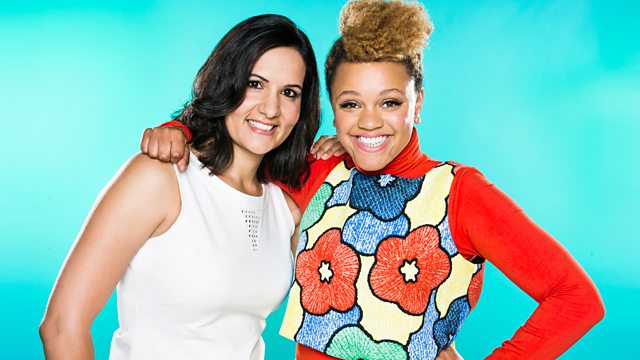 Dyslexia & breakups
Aled and the Surgery's resident psychotherapist Aaron Balick discuss dyslexia, breakups and mental health issues.
To mark Dyslexia Awareness Week, we find out about the condition and how you can get help if you're affected, with Dr John Rack, Head Of Research at the charity Dyslexia Action.
Also, in the week that Kim Kardashian divorces for the second time, we discuss the big issues around breakups... how do you cope with the emotional aftermath?