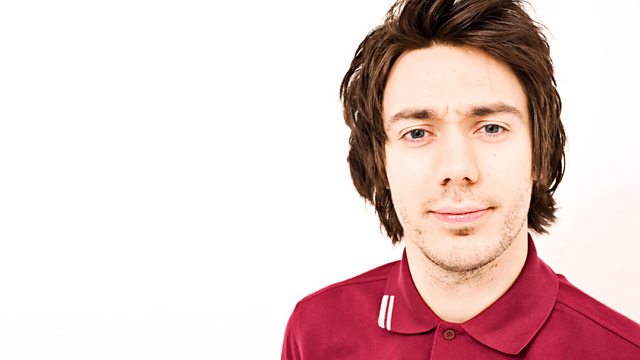 Sunday Night Crew - 5 Plates Ellie!
Loadsa Sunday Night Crew lovin' including 5-Plates Ellie (it'll make sense when you listen!), Emma and her mum Mari, jewellery shop Amelia and chocolate cake Hannah.
Plus we play the latest Glee track cover of Katy Perry, Tom's DJ chart (Zane & Huw are OUT!) and lots of great music.