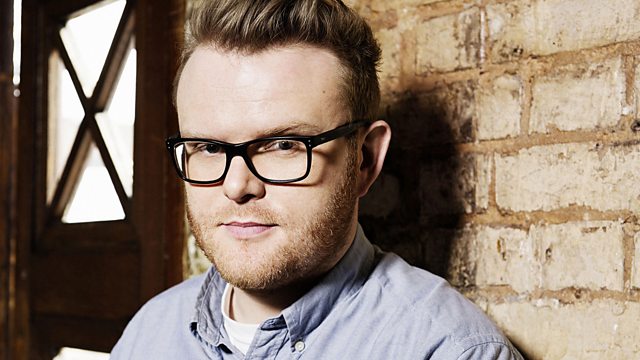 Top Gossip From Harry Styles's Mum!
Huw has the latest Harry Styles News with Harry's mum!
Gary Pounder from Greg and Zane's shows pops in during his shopping trip. He's trying to find an outfit for this week's Student Radio Awards. He's nominated for Best Interview so takes the time to explain how the awards work and why you'll be hearing the presenters talking about them all week.
Plus, Huw's been rediscovering his juggling skills after finding his old set of balls in a box at home. It's great exercise - or so he thinks!
Huw asks you about your rubbish forms of exericise.
And, there's new music from Dry The River and Dog Is Dead.