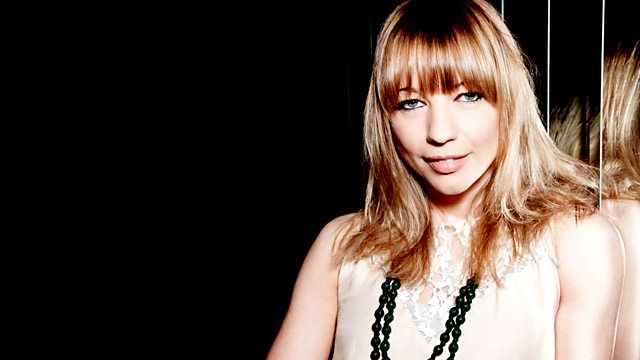 Frozen Planet Remix, Fireman Sam, and Craig from X Factor
On Sunday's show, Sara told us how she'd been contacted by the team behind 'Frozen Planet' after they heard last weeks David Attenborough/LMFAO remix. They wanted her to make another one, so she did! This time is was David Attenborough/Black Eyed Peas.
Also in the show, Fireman Sam was in the Celebrity Hairdressers. Sara's Nephew was also visiting and revealed that he'd never eaten a caper before, so Sara got him to try one. He didn't like it very much.
Craig from X Factor also called in for a chat ahead of tonights eviction show - he revealed that he can never really hear the judges comments after his performance, so he just says 'thank you' anyway!
All that plus the Top 10 in 10, and the moment when Sara's tweet was read out after Don't Tell The Bride on BBC 3.