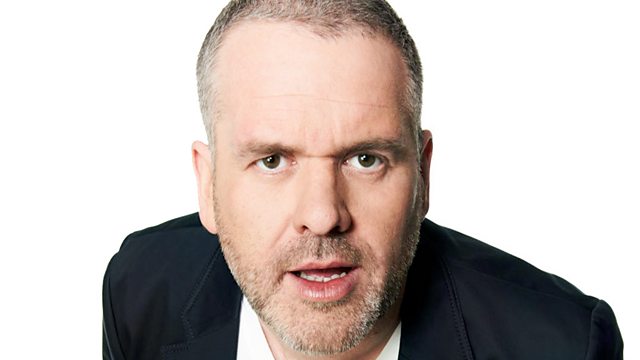 Tuesday - Truth Or Gunge: Tina vs. Westwood
06:35 - Chris is excited because the new Call of Duty is out. Aled is in the top 20 weird crush list in Heat magazine. Aled has found a lookalike of Chris that isn't the most complimentary and looks a bit like Lord Alan Sugar.
07:20 - Classical Class
07:35 - Rob DJ's Monday Night Pub Quiz - Quiz Questions
07:50 - Quiz Answers
08:05 - Today it's Tina's turn to get gunged
08:15 - Tina is in the gunge tank and has to beat Westwood
08:45 - Tina is back and not looking happy, and inappropriate Westwood is here
09:00 - Tedious Link - Arrested Development - Mr Wendal
09:05 - We have a clip of Bill Nighy saying that Matt Fincham looks just like Arthur Christmas. We then quiz Matt about this love life.
09:20 - We should get posters of Tina around the country
09:45 - Carpark Catchphrase
10:00 - Handover with Fearne