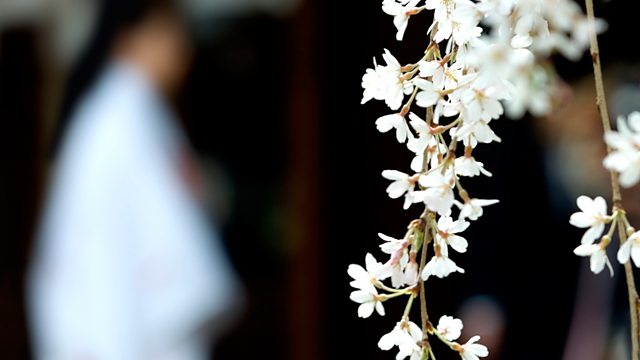 Robert Forrest's popular thriller, set in 10th century Japan. Lady Shonagon and Lieutenant Yukinari are reunited in a new adventure.
The young Emperor has disappeared from the Palace into the wilds of Japan, to learn the ways of his people. Mischievous as ever, he has left behind him a challenge addressed to his champion, and favourite, Lieutenant Yukinari to find him. And, of course, Yukinari must be accompanied by his guide in the ways of palace life, the Lady Shonagon. The Emperor has made two conditions: that the couple travel unaccompanied and in disguise, dressed in peasant garb, a prospect that Lady Shonagon - a connoisseur of all the finer luxuries of life - finds both appalling and humiliating. Now on the road, Lady Shonagon is confronted with a world in which she is unknown and unrecognised. While the Emperor himself is delighting in his new life as anonymous wanderer.
Inspired by the writings of Sei Shonagon, a poet and lady-in-waiting to the Empress of the 10th Century Japanese court.
Written by Robert Forrest.
Shonagon...........Ruth Gemmell
Yukinari..............Cal Macaninch
Emperor.............Freddie Rayner
Kei....................Brian Ferguson
Dosser..............John Paul Hurley
Isuzu.................Meg Fraser
Directed by Lu Kemp.
Last on